People do their greatest work when they are together.
That's why our solutions drive Productivity, Innovation, and Collaboration amongst teams. We just happen to create exceptional offices for the future of work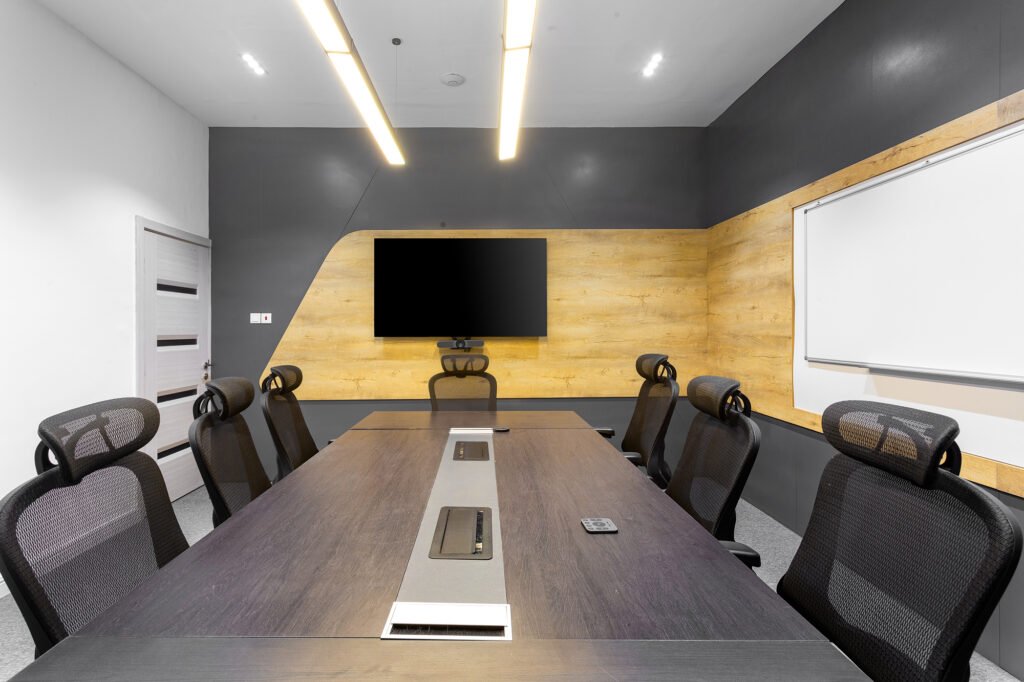 How we have helped clients adjust to future work trends
DHKdesigns uses its insights to provide clients with solutions that are future-proof. As the world of work continues to evolve, we'll be there to help you stay ahead of the curve. See how we have done it for our past clients.
The proposal aimed to create a "Rise" world of its own, maintaining the diverse activities and company's assets, and projecting the brand's values and identity in its space.
The Gold Store – Room XIX is a sophisticated piece of interior design with the gold statement, blending with lights that illuminate every component in the making.
Our goal was to create a unique store that would sell the story of the brand and serve as a flagship for future stores. The design concept was strategically to take key elements of the MEDPLUS brand, integrate elements of biophilia to create a standout Pharmacy design that emphasises their status as the leading line in the industry.